Internet Marketing Services
Make Every Encounter a Business Opportunity
DCS Production is a San Jose Online Marketing service that specializes in creating unique and engaging websites, landing pages, promotional newsletters, banners, and pay-per-click advertisement campaigns!

Mobile-Friendly Portfolio
Boost your search traffic with mobile-friendly website design. Streamline access to your website with promotional emails opened from mobile devices!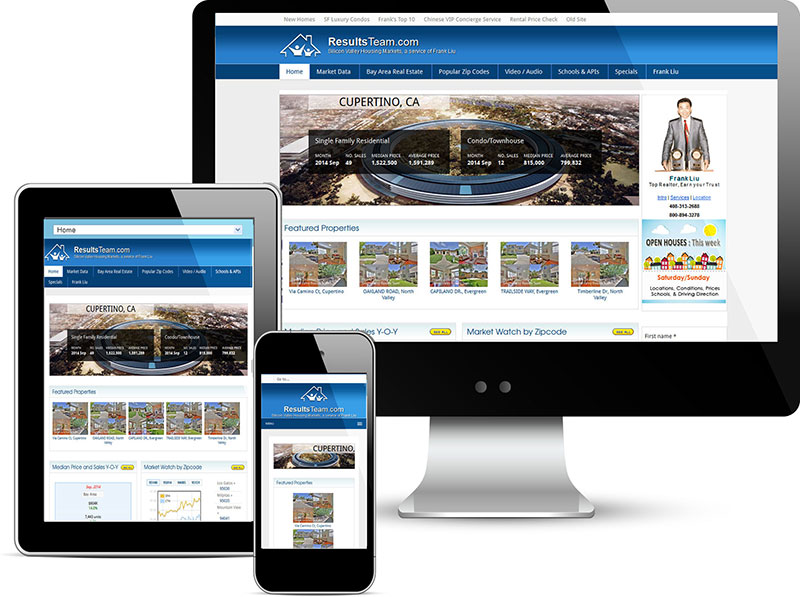 Your Marketing Campaigns Tools
We provide planning, training, and creative design for these popular online marketing tools and services
Tailor-made Marketing Solutions
To accommodate your leadership and objective, we devise unique sets of online marketing solutions specifically for your business.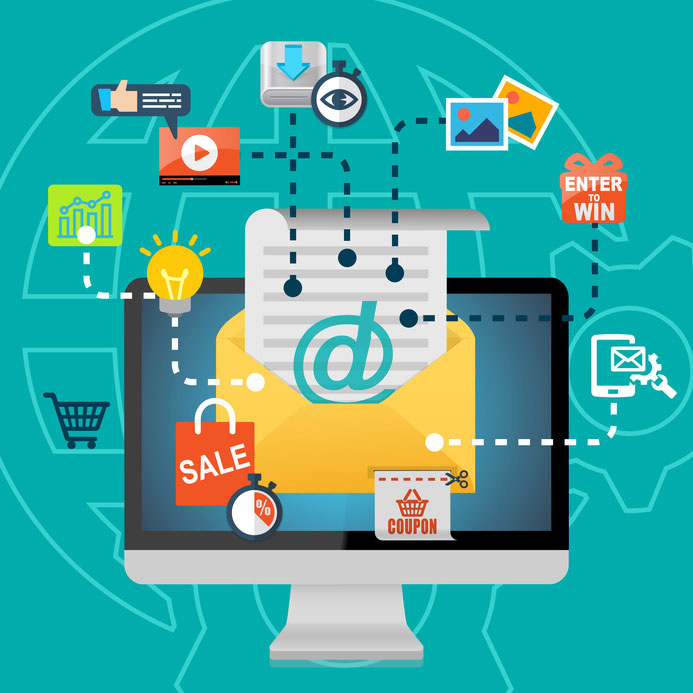 DCS has helped us with online marketing and sales for the past 12 years. We trust their expertise in database-driven online marketing, PPC management, website/eCommerce store building, and CRM (Customer Relationship Management) system development. We have seen our online revenue increase with their service. We absolutely recommend them!

Let's discuss the most cost effective online marketing plan for your business or organization!